Baffinland welcomes Udloriak Hanson (Udlu), as Vice-President, Community and Strategic Developoment
April 2, 2019
Baffinland welcomes Udloriak Hanson (Udlu), as Vice President, Community and Strategic Development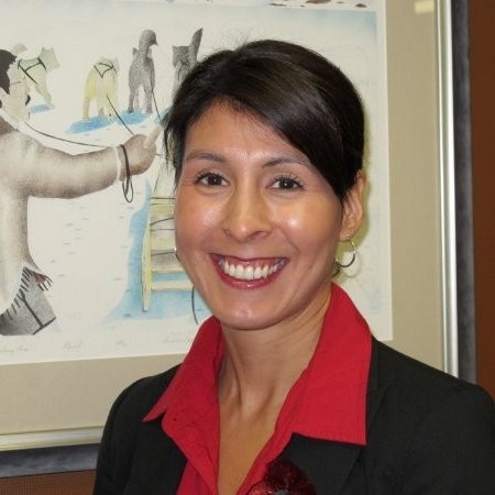 OAKVILLE, ON, April 2, 2018
– Baffinland Iron Mines is honoured to welcome Udloriak Hanson (Udlu) to our team, as Vice President, Community and Strategic Development. Reporting directly to Brian Penney, President and CEO, Udlu will focus entirely on enhancing the impact that benefits from the Mary River project have for Inuit and all Nunavummiut.
Udlu brings not only a tremendous amount of experience with her, having most recently served in the Government of Nunavut as Deputy Minister of Economic Development and Transportation, but also brings a passionate commitment to making a difference, seen throughout her previous roles and volunteering capacities. "I am proud and excited to welcome Udlu to our team. She is a dedicated leader who reinforces our firm commitment to delivering multi-generational benefits to Inuit in North Baffin communities and all Nunavummiut", said Brian Penney.
Udlu will officially join the Baffinland team full time in early June.
About Baffinland Iron Mines Corporation
Jointly owned by Nunavut Iron Ore and ArcelorMittal, Baffinland Iron Mines Corporation operates a high-grade iron ore mine located on Baffin Island, Nunavut. Our mine produces the highest grade of direct shipping iron ore in the world. Baffinland has applied for permits to increase annual shipments to 12 million tonnes. Baffinland is committed to operating the Mary River Mine in an environmentally and socially responsible manner that benefits all stakeholders.
Media inquiries can be directed to:
Communications@Baffinland.com
416 364-8820 x 5083
416 433 6261