Baffinland shares a week of celebration for Nunavut Day
July 5, 2019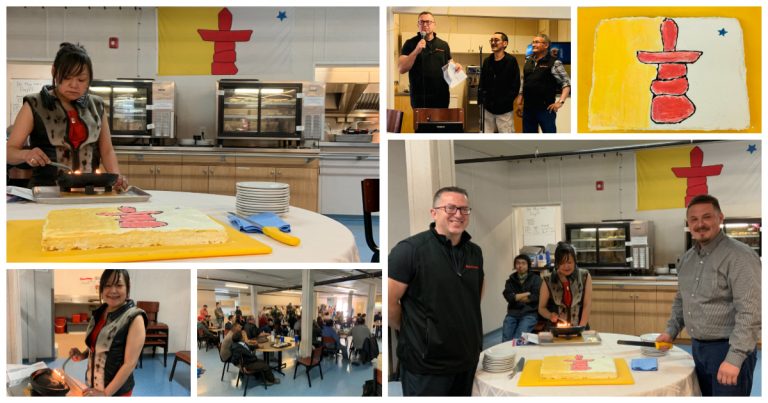 Nunavut Day celebrates the official division of Nunavut from the Northwest Territories and the official recognition of Nunavut as an independent territory.
While Nunavut officially became a territory on April 1, 1999, July 9 is celebrated annually as the day the Nunavut Agreement was signed in 1993. The Nunavut Agreement created Canada's newest territory and set out Inuit rights and benefits under the constitutionally protected agreement.
Baffinland is proud to share a week of celebration for the 25th anniversary of the signing of the Nunavut Agreement, and thanks all our Inuit employees for their contributions to our organization.