Introducing Mark O'Brien, Baffinland's new Executive Vice President and General Counsel
July 6, 2018
Mark O'Brien has joined Baffinland as its new Executive Vice President and General Counsel. He will play a critical role in the organization as an in-house counsel, providing legal advice on a variety of topics.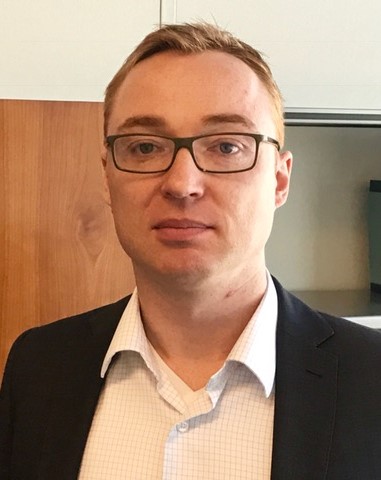 As General Counsel, he will oversee all legal activities. He will also provide legal oversight of contracting, permitting, corporate governance and commercial activities. Along with his responsibilities as General Counsel, he will provide general oversight of the organization's leadership activities to ensure that Baffinland continues to operate in an efficient manner, consistent with its ideals and in-line with the company's objectives.
"Mark's strategic hire is important as we continue to advance Baffinland's expansion program," said Brian Penney, Baffinland President and CEO. "We are excited to have him on board."
Mark comes to Baffinland from Davies Ward Phillips & Vineberg LLP, a leading Toronto-based law firm. In his role with Davies, Mark advised clients on a variety of matters, including public and private offerings of equity and debt securities, loan financings, joint ventures and corporate governance. Amongst his experience, Mark worked with some of the largest clients in Canada, including large international mining companies.
Mark has a JD from the University of Toronto, as well as a BBA from the University of Prince Edward Island.